E-commerce Redesign
Shopify Development
Welcome to our comprehensive Shopify development services, where we unlock the true potential of your e-commerce business
Shopify
Shopify Magic
Embark on a transformative e-commerce journey with our premier Shopify development services. As digital artisans, we craft vibrant, high-performing online storefronts. From initial design to advanced customizations, our Shopify experts guide you every step of the way.
Shopify Is For Winners
We Are the Shopify Elites
We lay a solid foundation, mirroring your brand's core values.Our team dives deep into understanding your business goals and audience, crafting a store that truly represents your brand.
For your website to attract the attention of potential customers, it must be both aesthetically pleasing and user-friendly. You can choose from an extensive collection of accessible themes with the assistance of our Shopify experts
We set up several crucial features and integrations to improve the functioning and user experience of your Shopify site. Our experts will help you set up safe payment processors like PayPal, Stripe, or Shopify Payments so that your customers may transact with you without any problems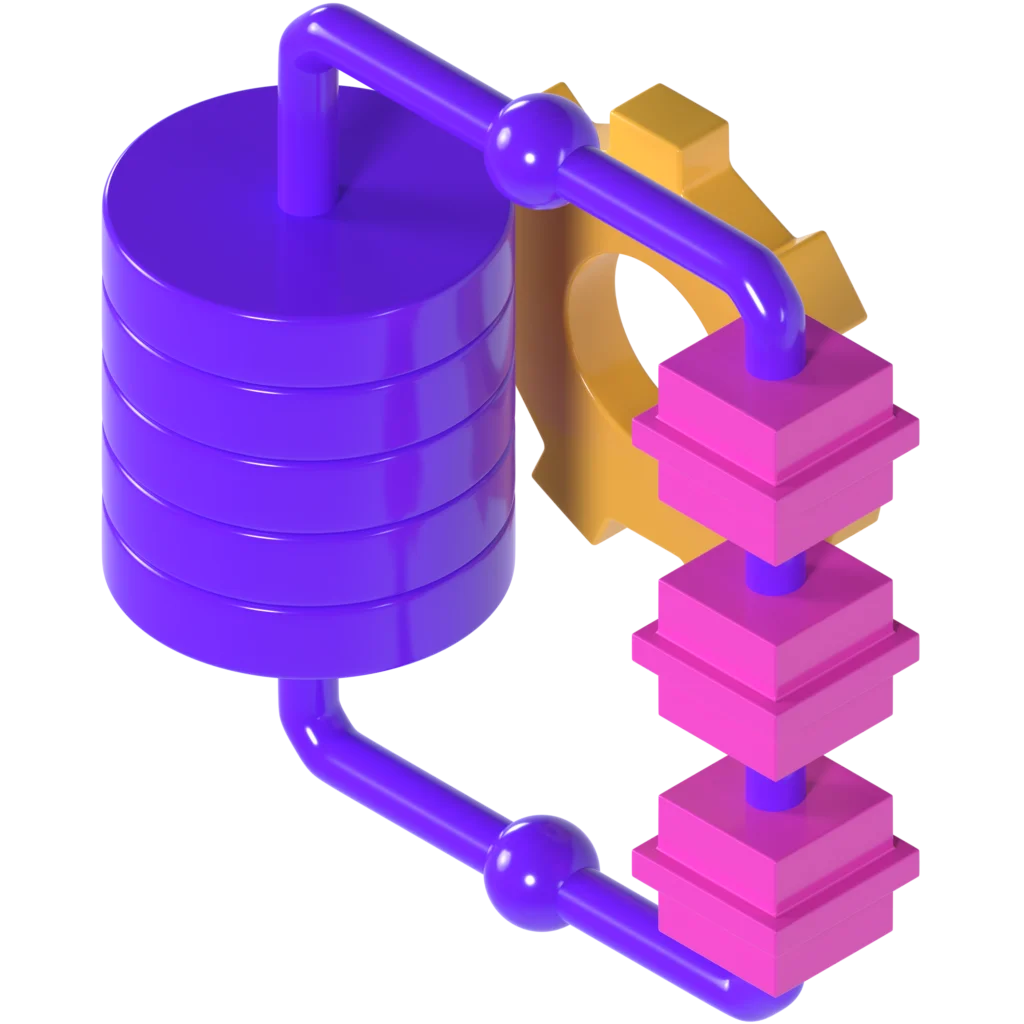 Ongoing Support and Maintenance
We are dedicated to helping you succeed with e-commerce long after the initial development stage. We provide thorough support and upkeep services to make sure your Shopify store runs without a hitch forever.
Achieve Epic Success With Our Acclaimed Process
No Hassle.
No Fuss.
1. Get a Free Design – We'll Show You The Latest Trends
2. Tweak Back and Forth Until You're Completely Satisfied
3. Ready for Launch – We Push Your New Website Live 🚀
Google reviews
Wanna Do Some Due Diligence?
We understand that you can't take our word for it. So why not check out what other people say about us?