Dominate Your Competition Through ADs
Boost your sales through targeted advertising
We are a marketing and web development firm dedicated to elevating your brand visibility, driving more leads, and amplifying your revenue.
Embark on a journey with us through our complimentary trial.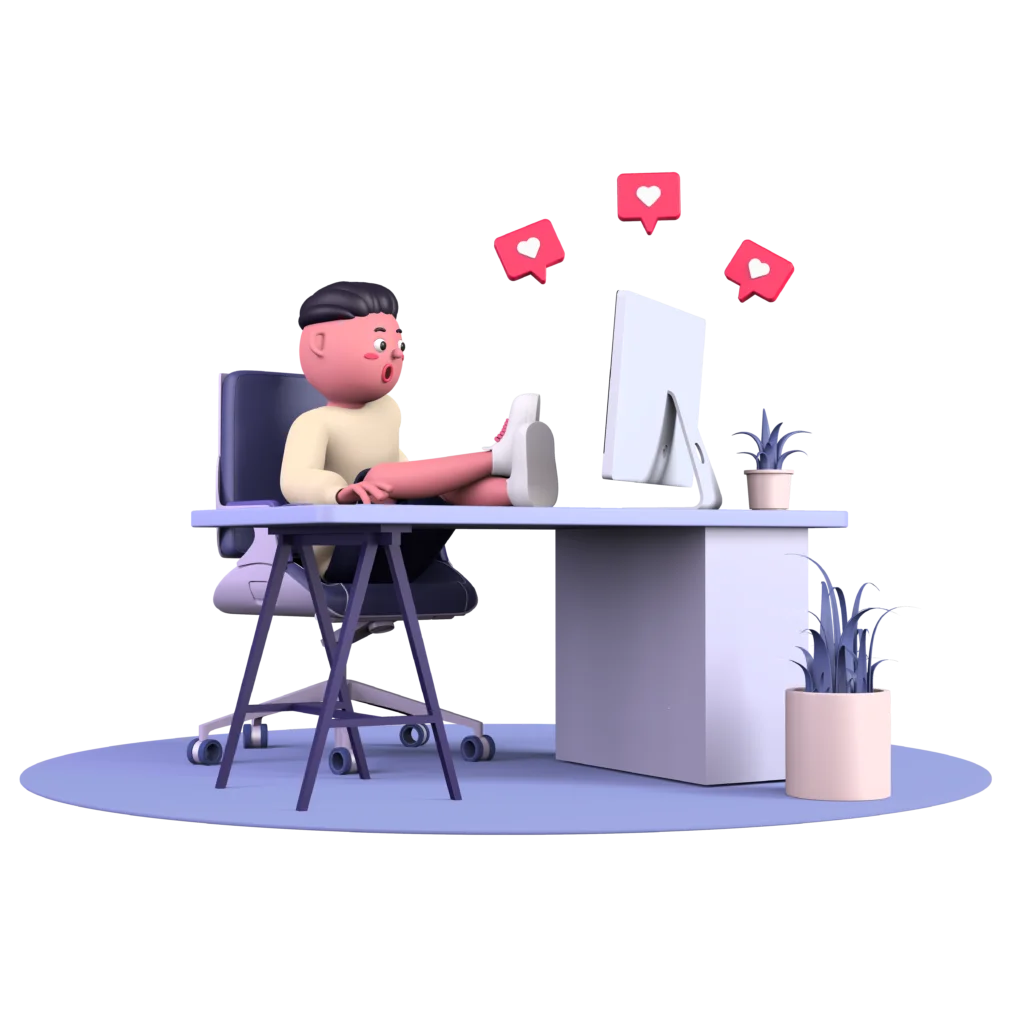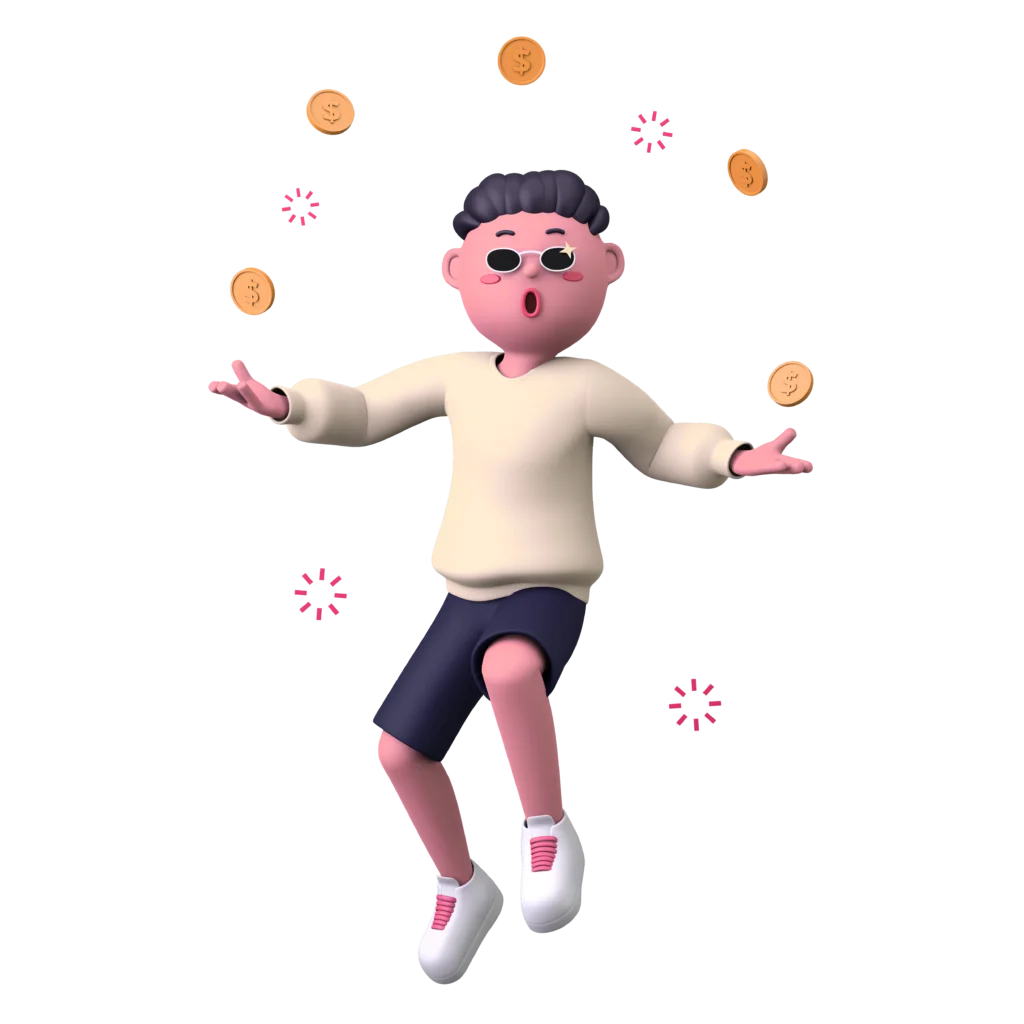 Better Advertising Means More Customers
Experience our services at no cost
Don't leave it to chance – witness the impact of our 15 years of robust advertising expertise at no cost.
Let's rock this together – Share your information below if you're on board!
Outshine Your Competition
Case Study
Here's an example of one of our advertising projects. We began working with them when their revenue was slightly over $300,000. After three years of adjustments and improvements, we managed to increase their revenue to an impressive $3 million, marking a remarkable 768% growth!
Smart Advertising
Intelligent Advertising for Strategic Leaders.
Over the years, we've collaborated with more than 2000 small to mid-sized businesses. Our clients consistently choose us because we offer the cost-effectiveness of freelancers combined with the caliber of a top-tier agency. We accomplish this by focusing on high-priority tasks and eliminating superfluous steps in the process.
This approach is what we term "Smart Advertising.
Digital Advertising
What Makes Us a Favorite Choice?
Cost Effective than other agencies
We've cut the excess to deliver maximum value for your investment
Dedicated to serving SMBs
Opt out whenever you wish.
Streamlined procedures for time-strapped leaders
Witness the impact firsthand with our complimentary trial before committing
Our Process Is Built For Success
The Process Explained
1.  Try our advertising for free.
2.  Decide based on the results.
3.  Keep going or stop after the first success
Learn More About Digital Advertising
Got Questions? Check Our FAQ.
This varies based on several factors and might require weeks of observation and adjustments to get it right. But, partnering with an expert can speed up the process on the time it takes for you to get results immensely.
Yes, Facebook ads do show up for mobile users. In fact, many people see ads on their phones because a lot of users access Facebook through their mobile app. So, when you run ads on Facebook, they can appear on both desktop and mobile devices
We are unique and we utilize a vertically integrated business model.
By owning the full value chain from development and hosting of your webpage to inhouse ad creative production and optimization by our own marketing experts we cut out all the middlemen and get one of the market's most effective online marketing workflows.
We also use the latest AI-optimization technology to further make our processes as lean as possible and to make sure that our actions are truly based on data-driven decisions.
Google reviews
Wanna Do Some Due Diligence?
We understand that you can't take our word for it. So why not check out what other people say about us?